Met with my friend who owns several local restaurants and am planning to begin pickup of fryer oil from two nearby locations.  Will provide a 55-gal drum with special lid at each location and will have to empty the containers each week, since I am anticipating each site will generate approx 35-gal each week.
Planning to pickup drums on Wed 03/25.  Ordering 3 locking drum lids.  Also ordering a pair of 100 micron drum filters so I can determine if something like this may help with the collecting and/or filtering process.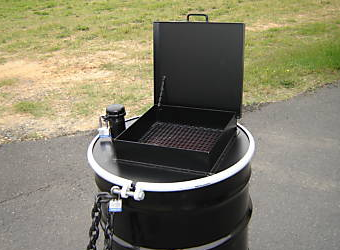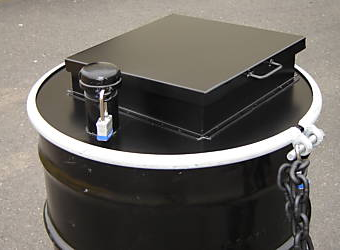 Also ordered 3 of the PlantDrive funnels with stands so that smaller sites can simply refill their original fryer oil cubes.